About Us
The Safety Zone® is a leading manufacturer of quality gloves and other personal protection products. Our experience supplying the industrial safety, janitorial, food service, food processing and medical markets extends worldwide. We'll customize our services to fit your objectives, adding valued insight that, in combination with our comprehensive selection of superior PPE products, will enhance your sales. From a one case order to a full container or truckload, we have the ability to meet and exceed all of your needs.
Locations:
Nashville, Tennessee (Worldwide Headquarters)
Guilford, Connecticut
Richmond, Indiana
Buena Park, California
Houston, Texas
Pompano Beach, Florida
International Locations
History
The Safety Zone® was founded in 1973 By Sandy Seidman as Seidman AssociatesTM. Starting from the trunk of his car, Sandy evolved the product offering to help provide single use hand protection during the initial HIV/AIDS epidemic in the early eighties.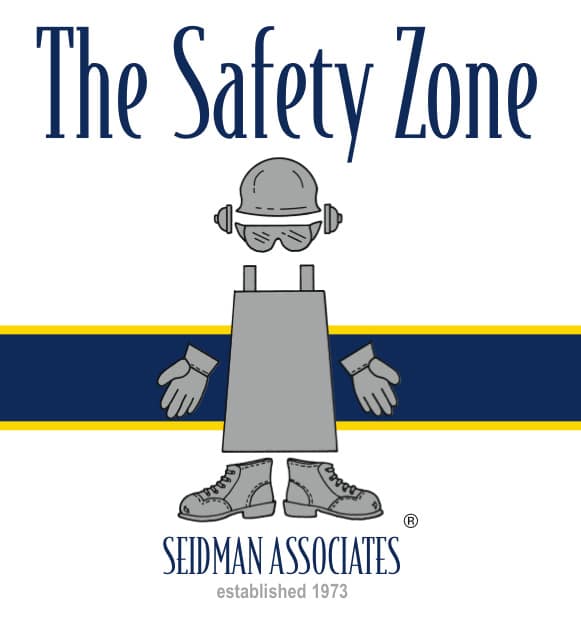 This evolution continued with a focus on The Safety Zone®. The branding continued evolving to our current logo who was and is referred to as "Gilbert".