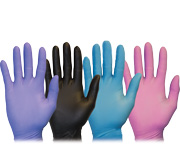 Glove Images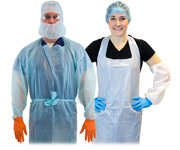 Clothing & Accessories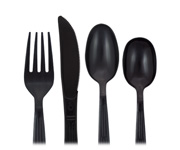 Cutlery Images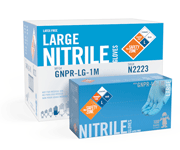 Packaging Images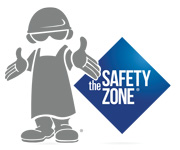 Logos (Vector & JPG)
Image Download Guidelines
End-User License Agreement The Safety Zone, LLC grants the use of images contained within the downloads section for the purpose of advertising, marketing, and promoting the sales and distribution of the Safety Zone products (according to the rules of correct usage listed below). These images may not be used to promote products other than those sold by the Safety Zone, LLC.


Rules of Correct Usage
1. The Safety Zone's name and logo (included in the downloads section) must be prominently displayed (along with the logo's copyright ® on each page or product photo featuring the safety zone products.


2. Only Safety Zone products may be listed with a Safety Zone photo.
If you are unsure or have additional questions of your rights under this end-user license,