Personal Protective Equipment Since 1973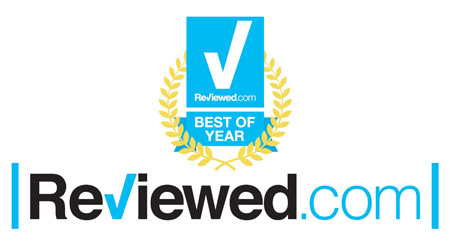 The Safety Zone's disposable nitrile gloves have been chosen by Reviewed.com, a division of USA Today, as the #2 overall disposable glove of 2018, and earned the top nitrile glove ranking! Our gloves and safety apparel are manufactured to the highest quality standards, then must pass rigorous quality control testing before being packaged under The Safety Zone brand. We ship with the confidence that when our customers wear our gloves and PPE, they're using products that are nationally recognized for durability, comfort and consistent dependability.


The Safety Zone could not have received this recognition without the trust and cooperation of our valued distribution partners. We are proud to work with all of our customers – local family-owned businesses, sales and marketing groups, and large national distributors – to position them to grow the safety category by offering a wide selection of quality products, competitive pricing and best-in-class service.


Check out the full comprehensive review by clicking Here